Come, join our world
Introducing Male Footwear
Introducing
Sailing Aegean Seas
Chase the spirit of living unfettered as you sail endless seas and explore a life beyond the mundane.
The Journey
Zanzibar is born out of a journey to bring the experience of travel to each of you. The sheer pleasure of slow living and embracing the smaller joys of life.
The View
We're charmed by the quiet confidence, inner strength and eternal elegance of women. Our designs are merely meant to adorn this very raw authenticity of the contemporary women, to add to their innate sense of style.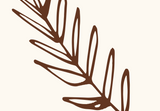 The Wardrobe
We have created a range of investment pieces in classic cuts that you'll reach for all the time and pack first for every trip.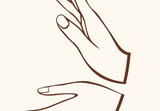 The Story
Beauty is trying to unfold around you and with our carefully crafted pieces, we are bringing you to the life you've been searching for outside you and leading you to it within you.